Nothing makes me happy more than the ability to capture a 'moment in time' of sport highlights on canvas.
Realist is someone whom figurativism is the vocabulary of the artistic message. Improvisation is generally the most challenging part of art, which is why there are no jazz child prodigies for example. Improvisation requires maturity and experience. I made some stops along my way as an artist, such as Fantastic Realism and Photo Realism, until I found my own contemporary art style.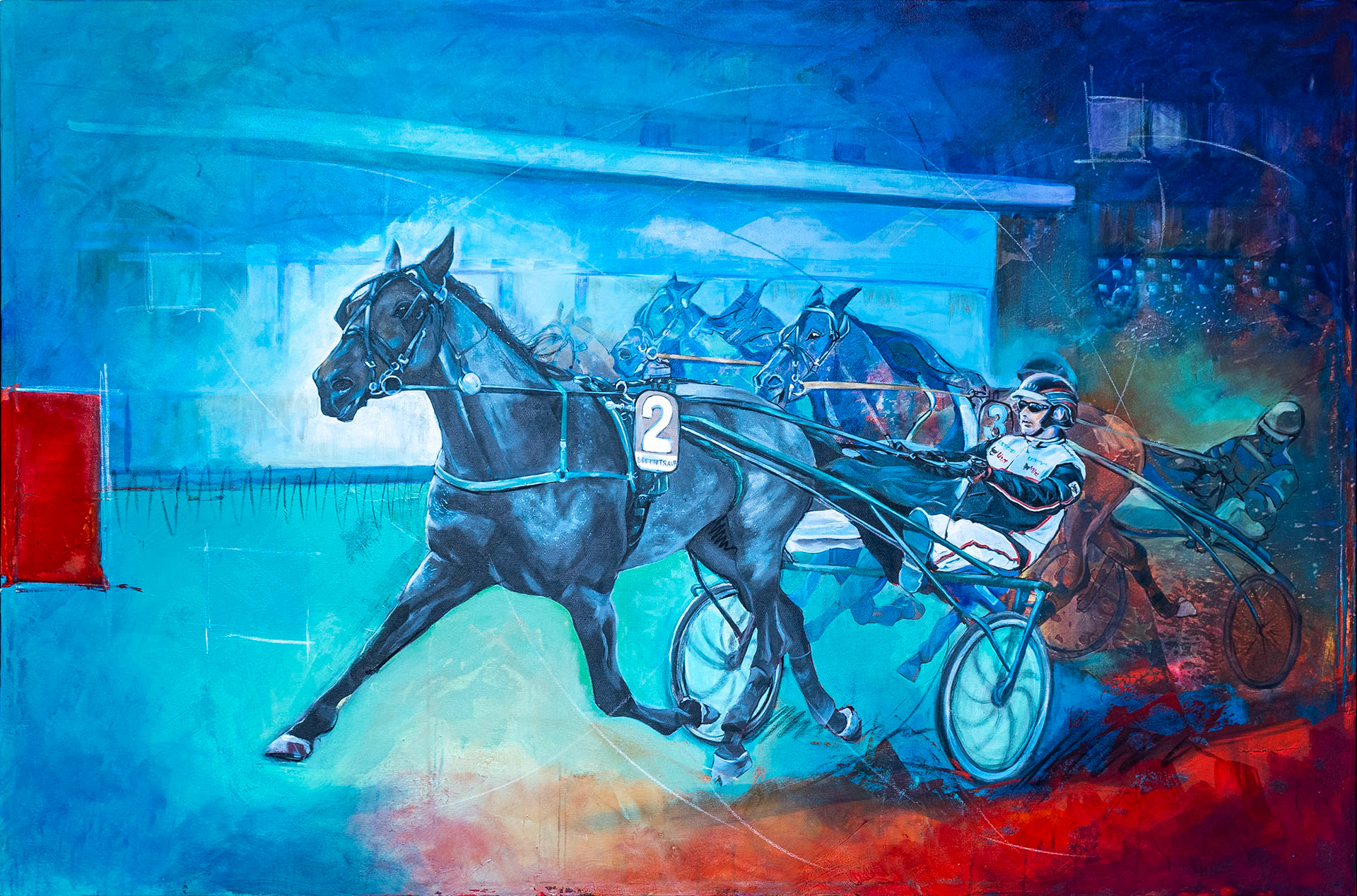 Powerful and energetic paintings includes a driving element that is almost musical. I allow my brush to dance - completely without pretense - on an open stage, to make the images vibrate, even stirring up the traditionalists. I continues unerringly with my work, which means translating portraits into a firework display of emotions and colour tones. 
​​​​​​​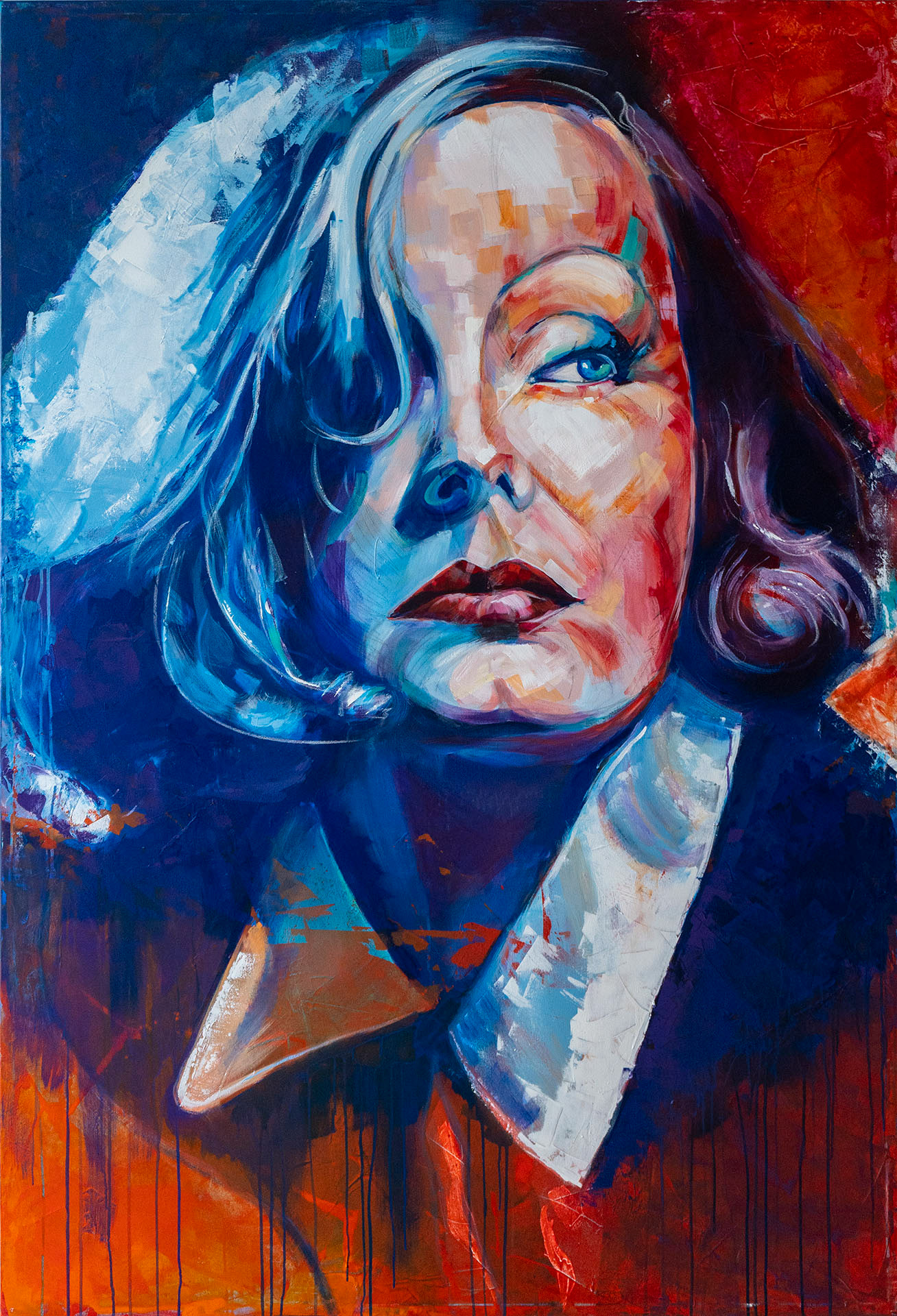 Want a Maher Abdel Aziz painting that is custom-made just for you? I can do it!
All artworks are acrylic on canvas or chinese ink on 300g water paper. 
All fees are based on the finished size of the painting. For fees please contact:
 maher@barcodeartproduction.com
Tax and shipping/delivery is not included.
Our policy is to receive a 50% deposit before starting a painting, with the balance against the delivery of the completed artwork. You can keep informed of the progress of the painting by emailed images. Once started,  generally the artwork takes 3-4 weeks, depending on my schedule.
As soon as all criteria has been decided on (size, subject matter, etc.) I will send you rough conceptual sketches of what you have outlined in the criteria, along with a letter of confirmation. I can always be reached with any questions or concerns that may come up.
Thank you very much for your interest!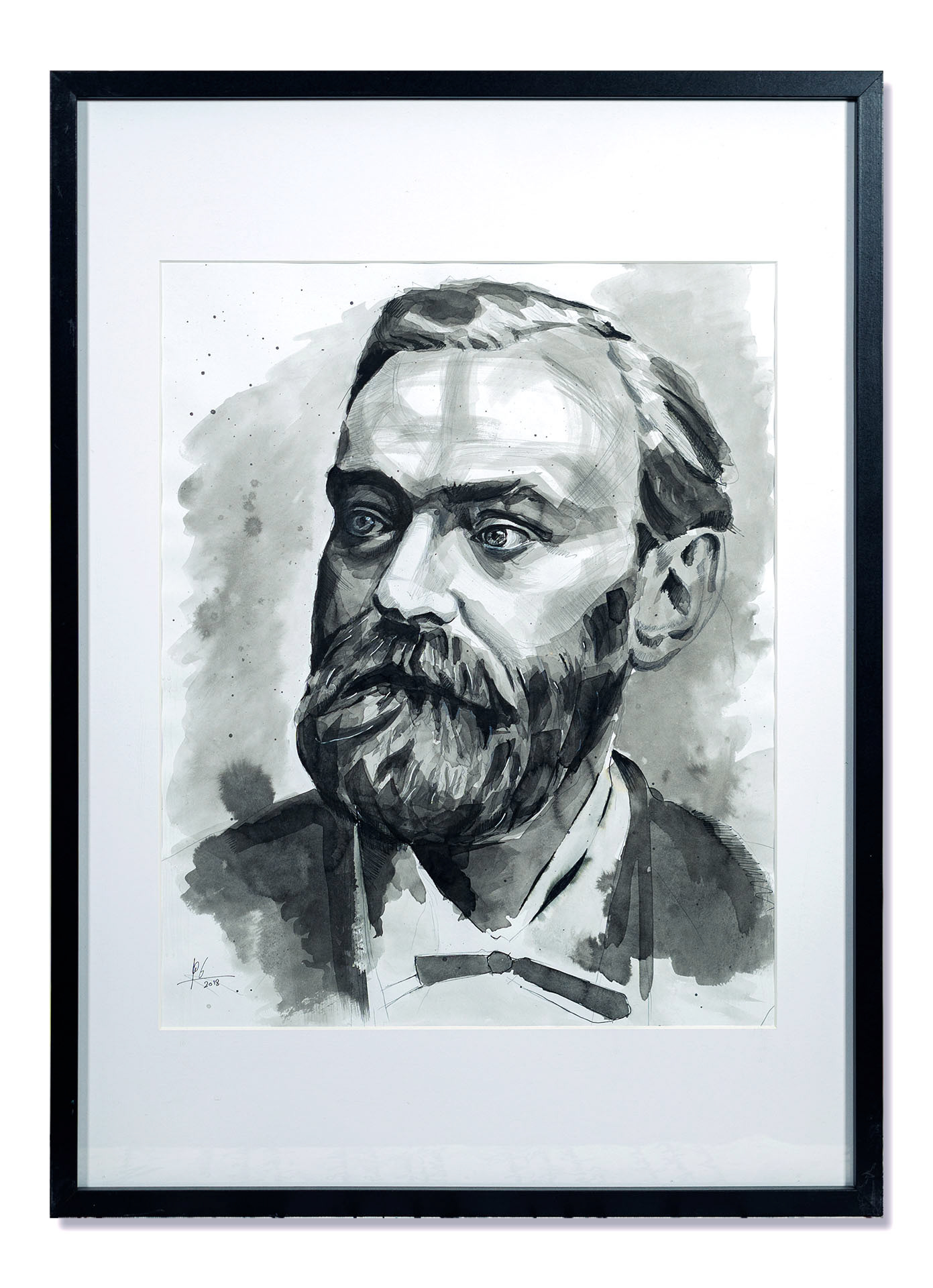 Sketches are made of chinese ink