Fine-art photography is created in line with the vision of the photographer as artist, using photography as a medium for creative expression. The goal of fine-art photography is to express an idea, a message, or an emotion.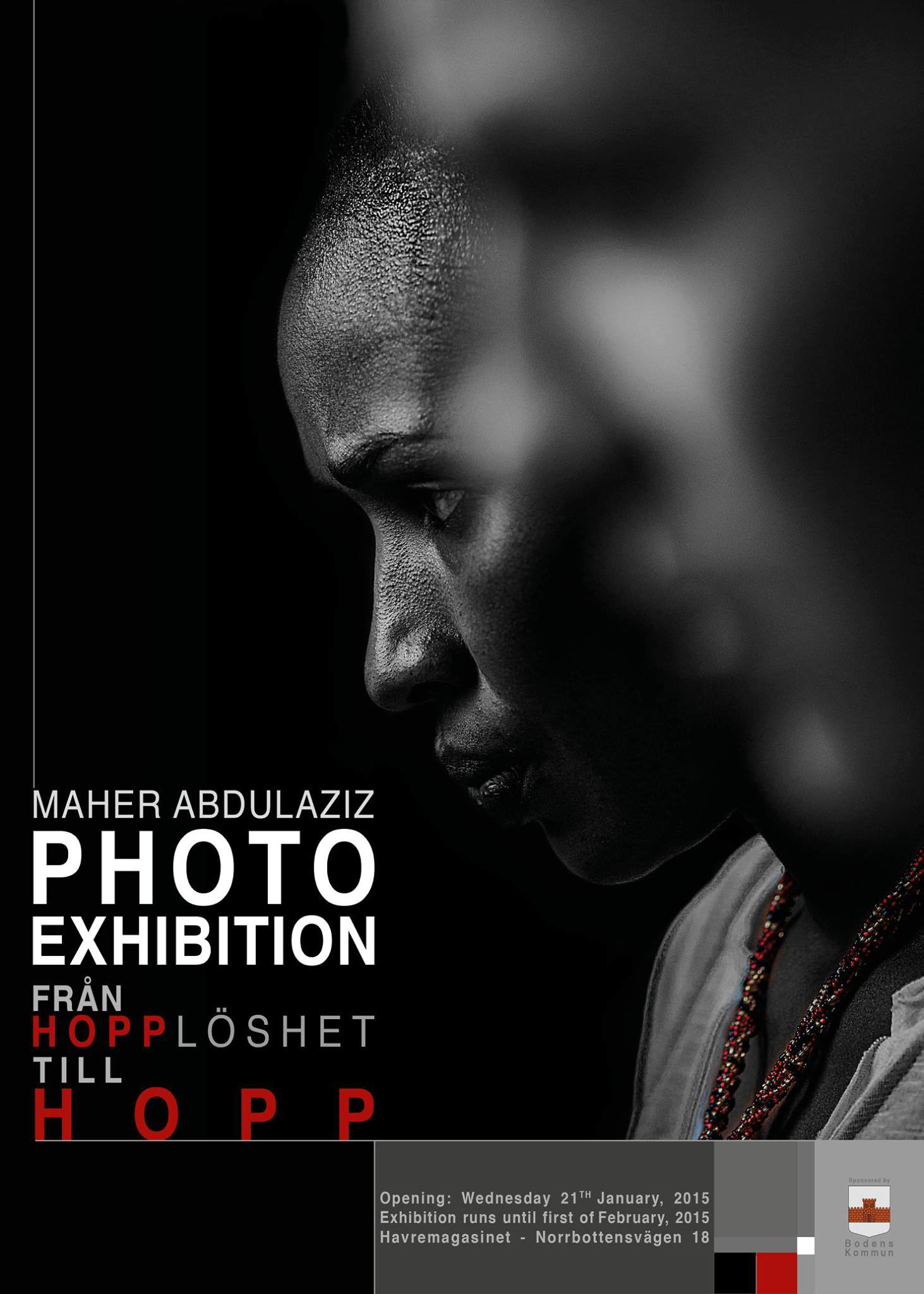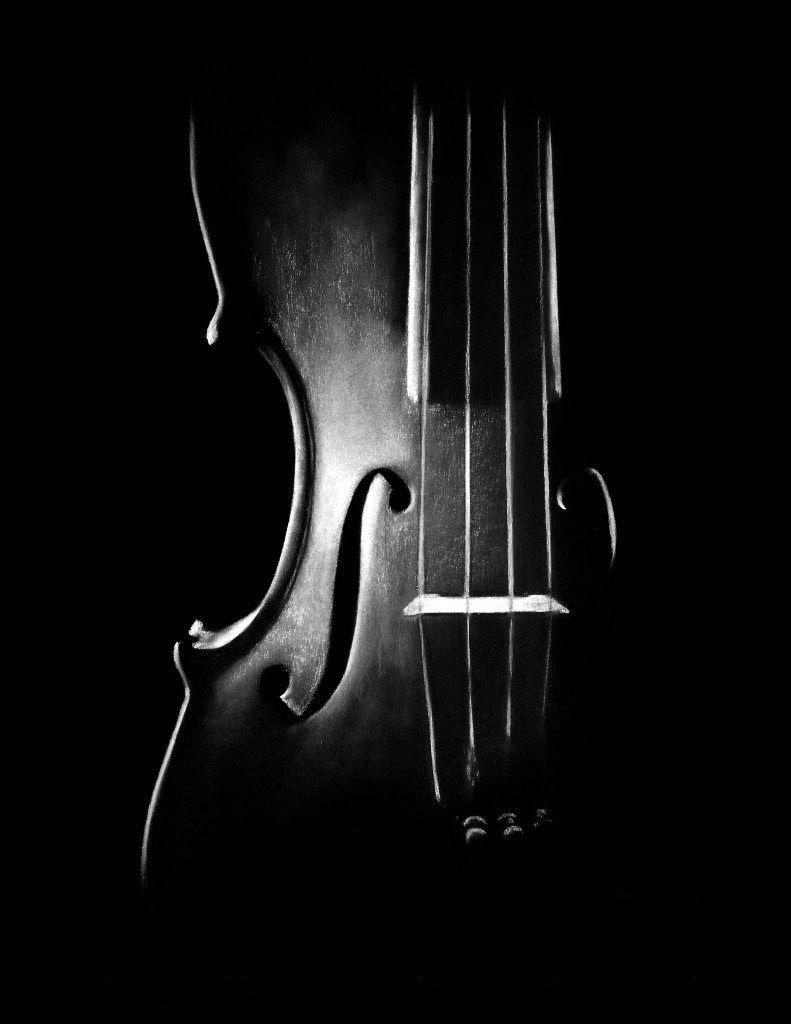 Landscape photography shows spaces within the world, sometimes vast and unending, but other times microscopic. Landscape photographs typically capture the presence of nature but can also focus on man-made features or disturbances of landscapes.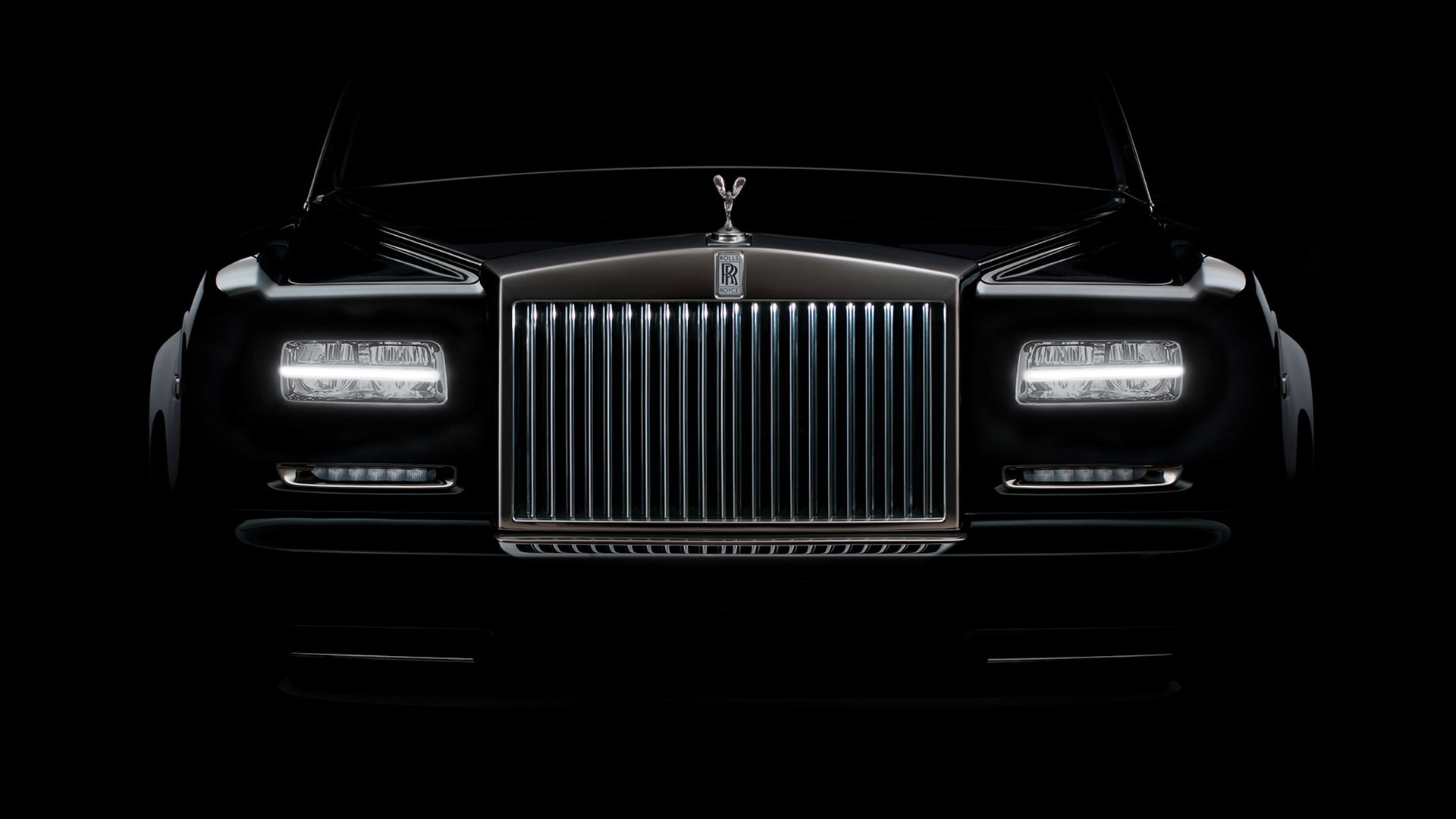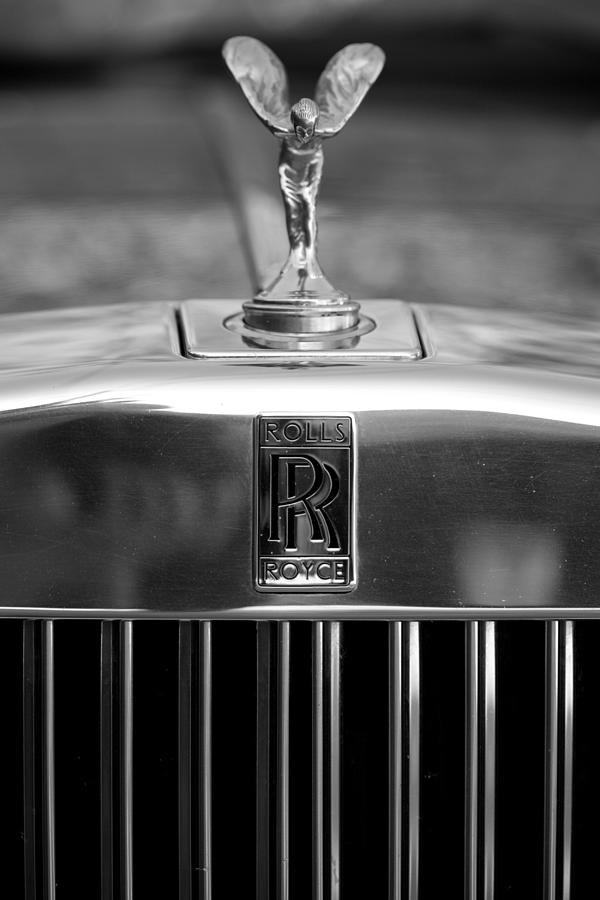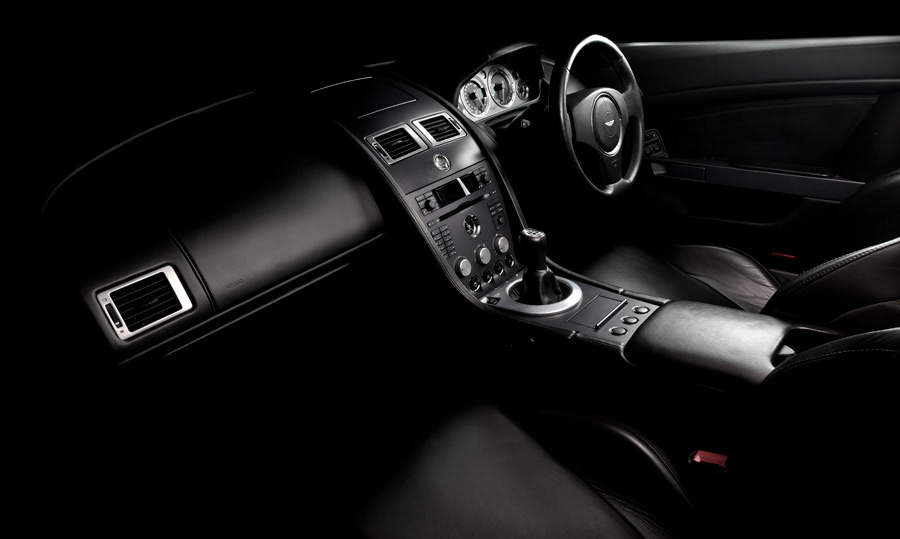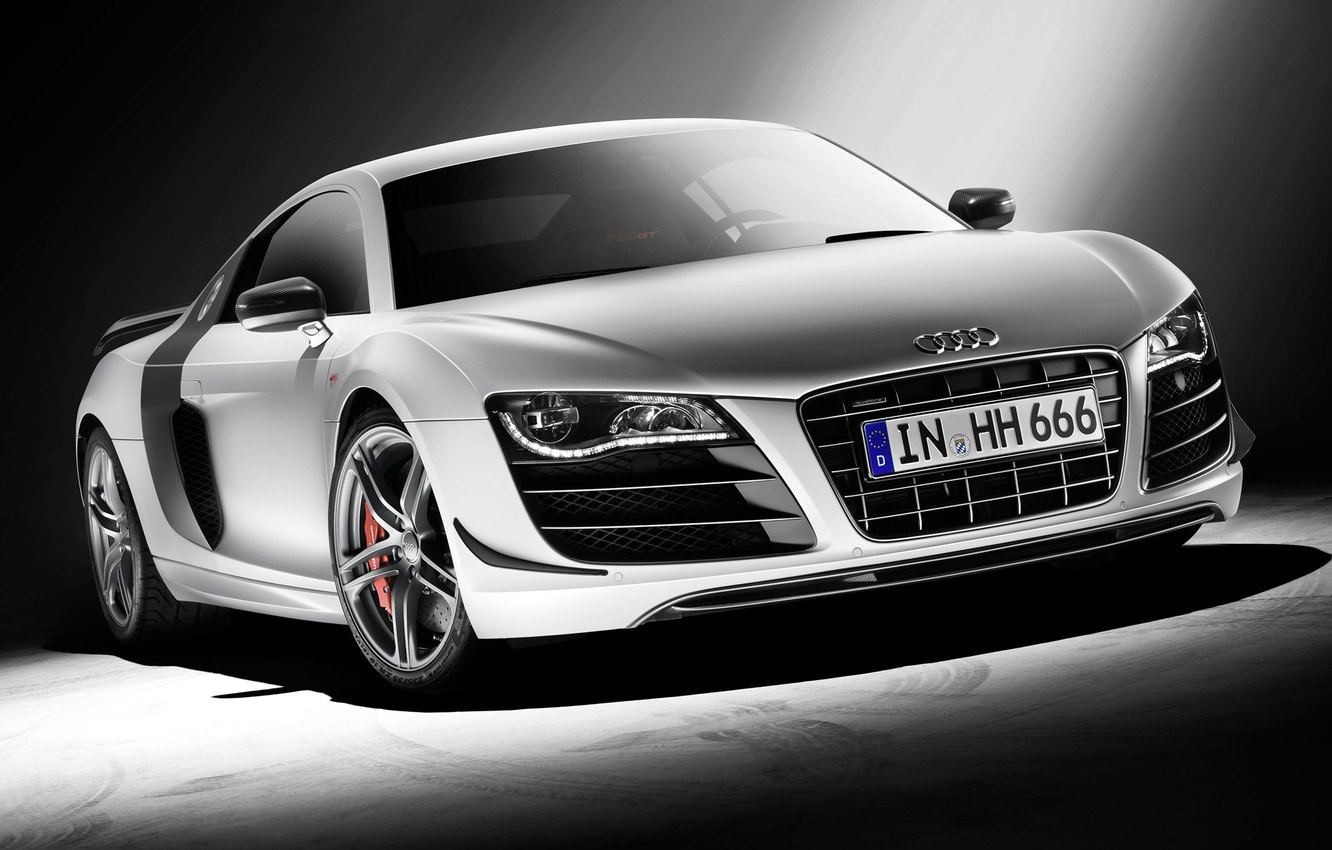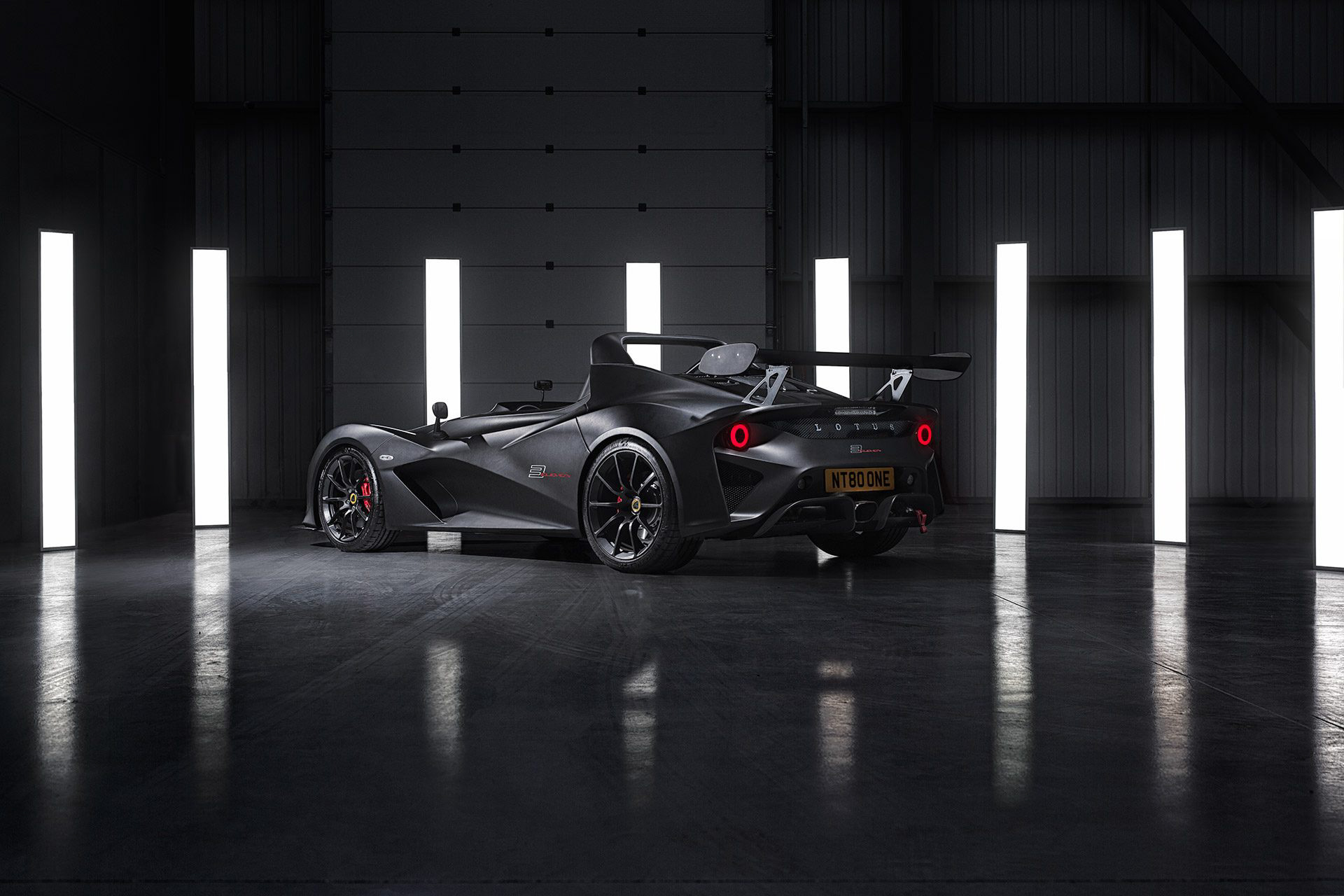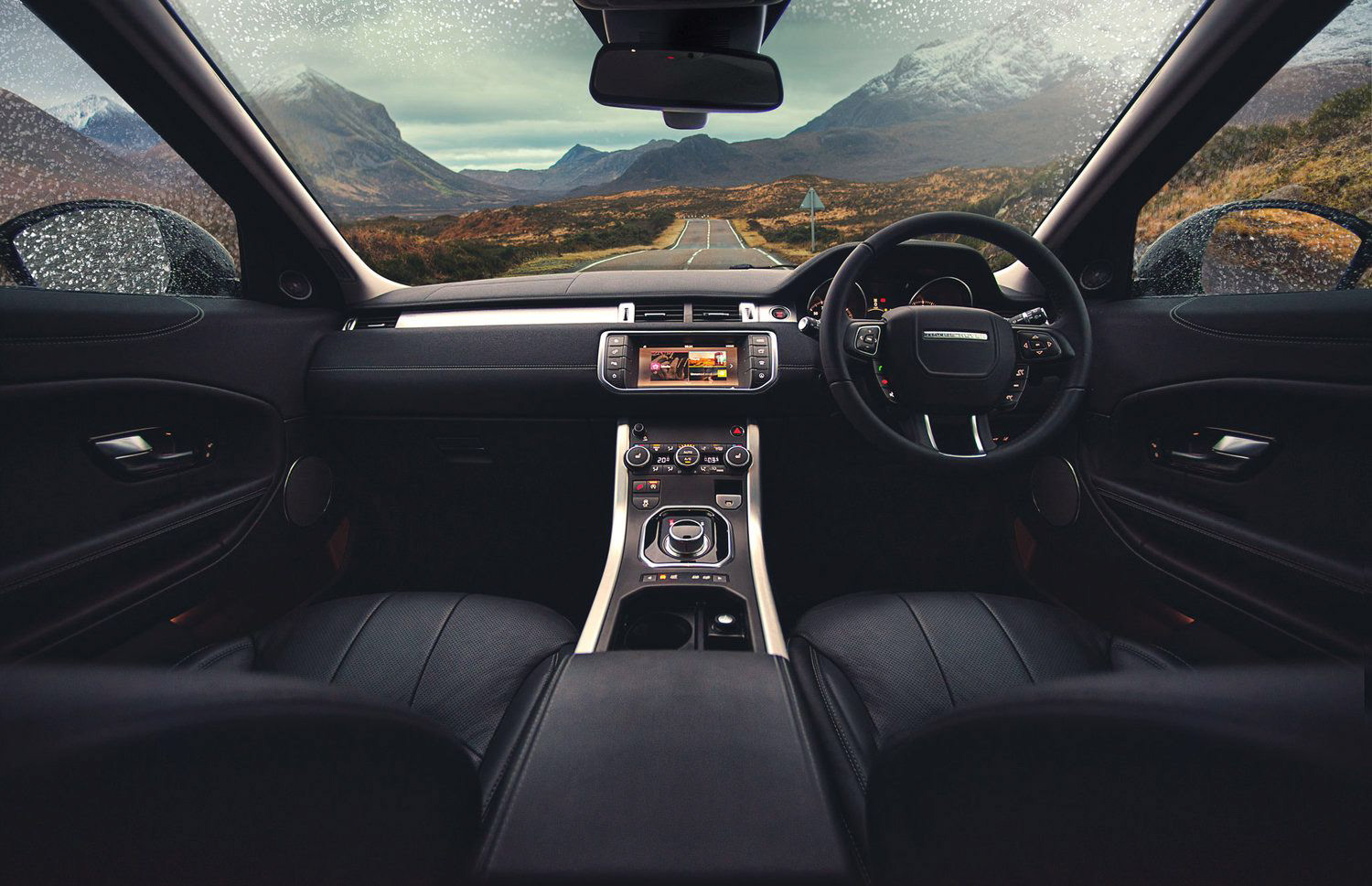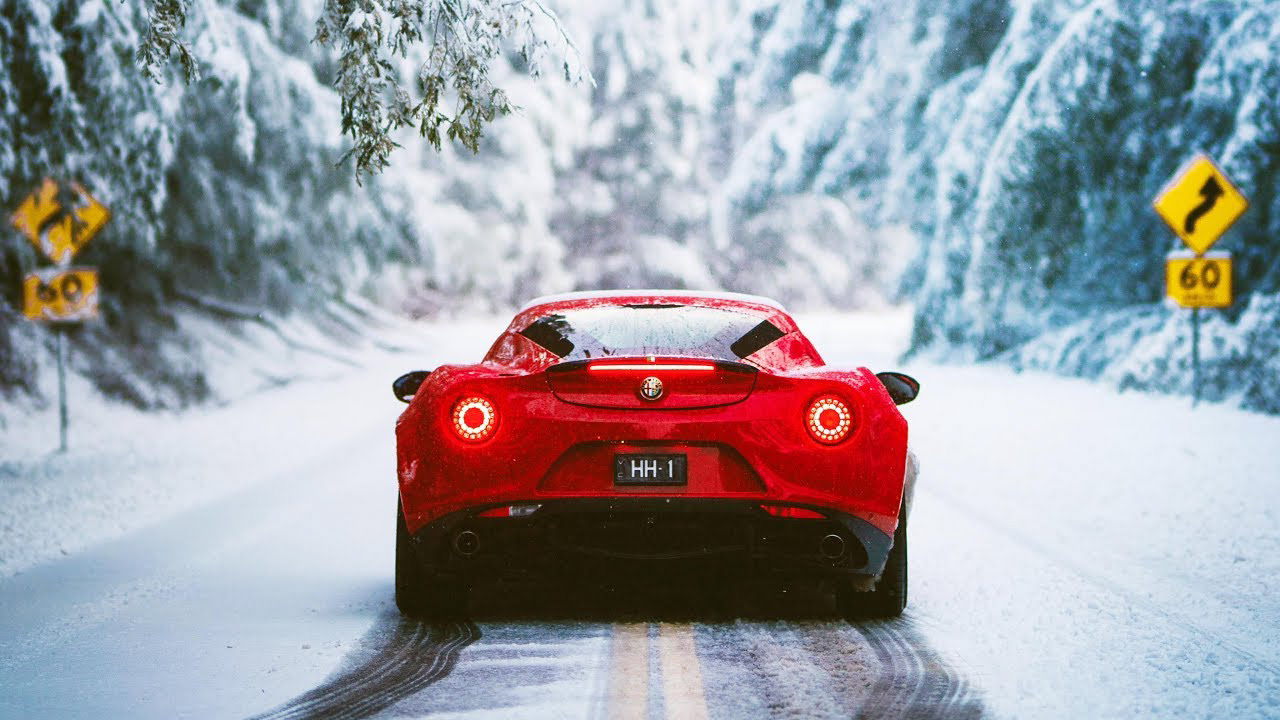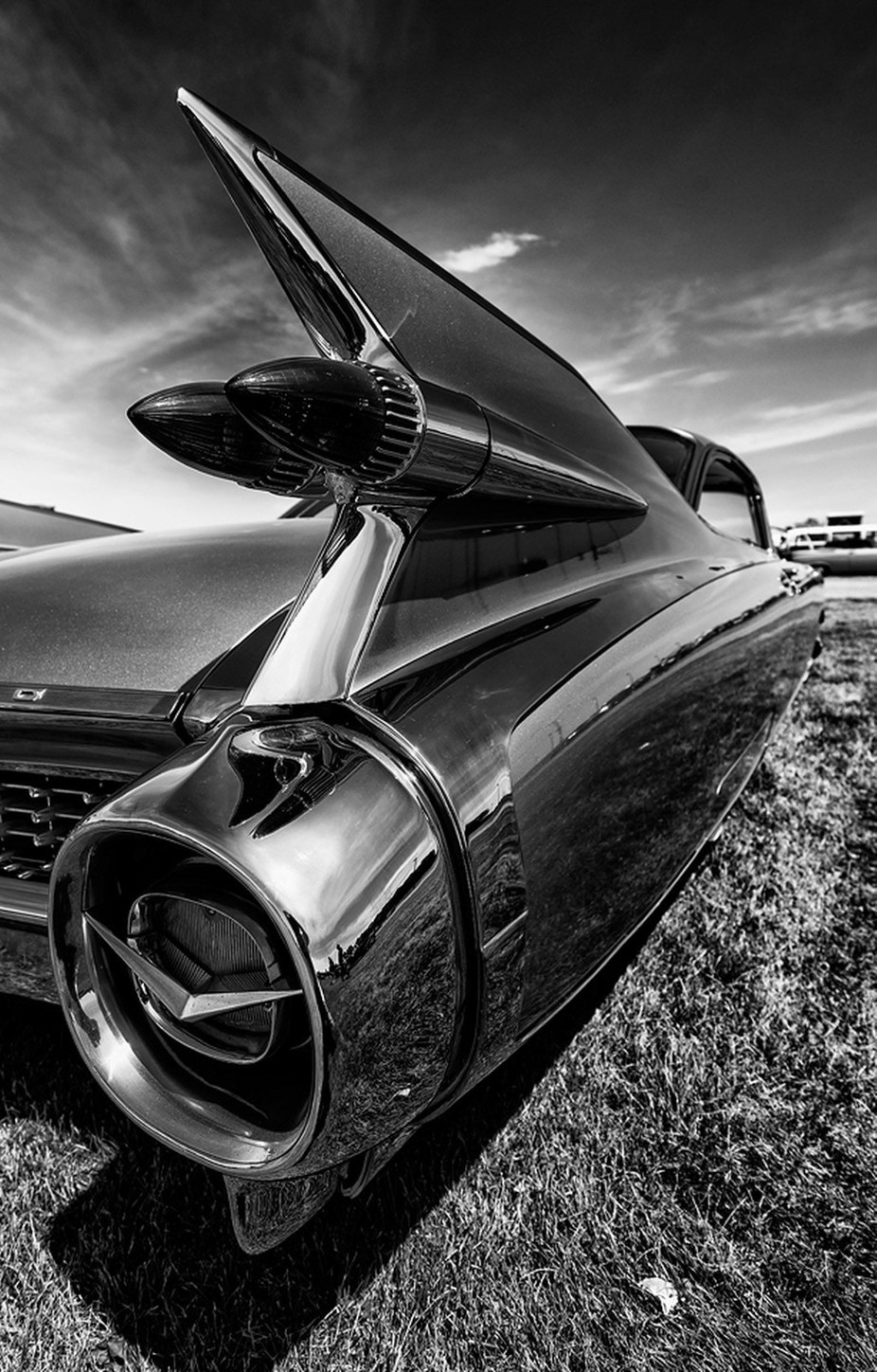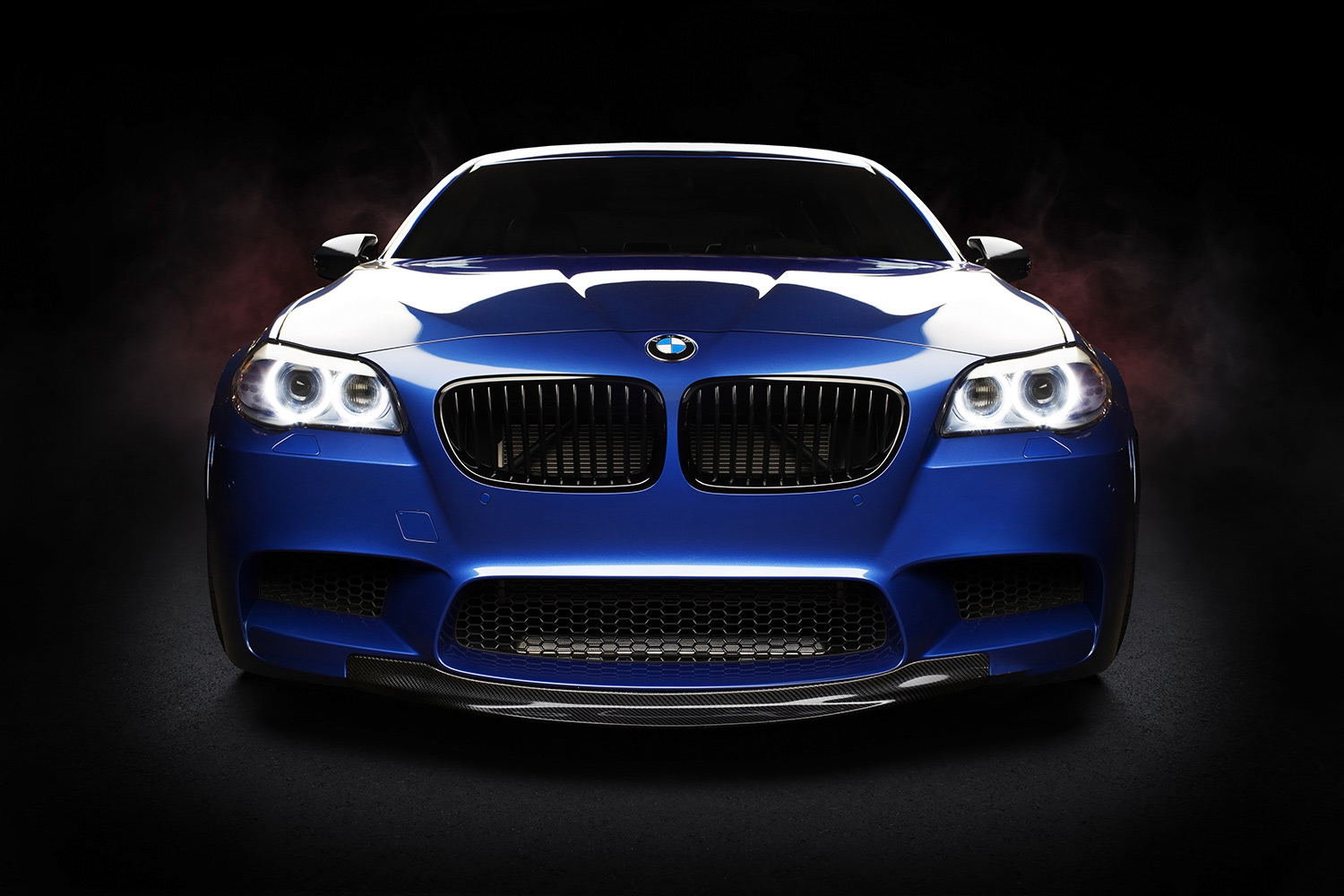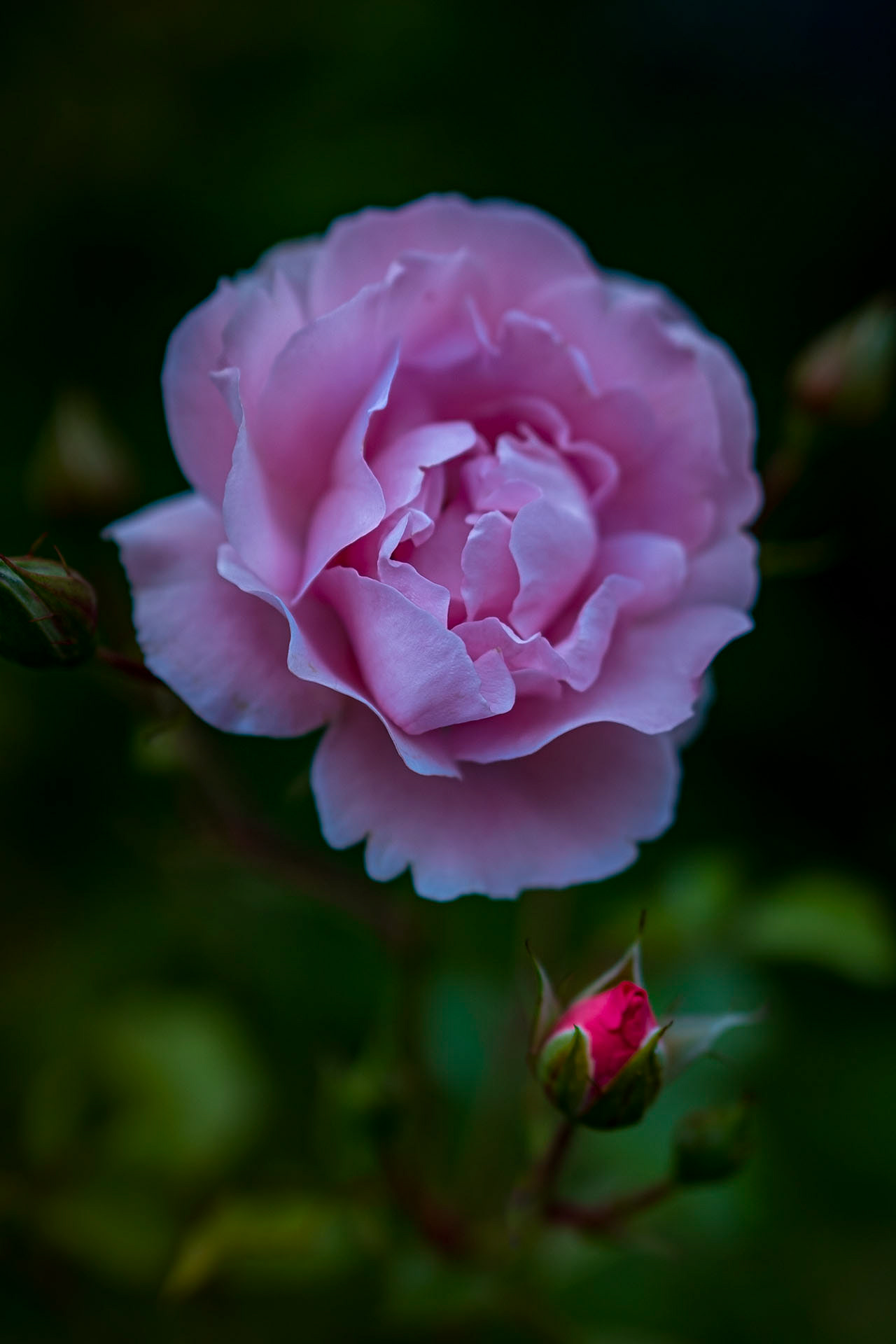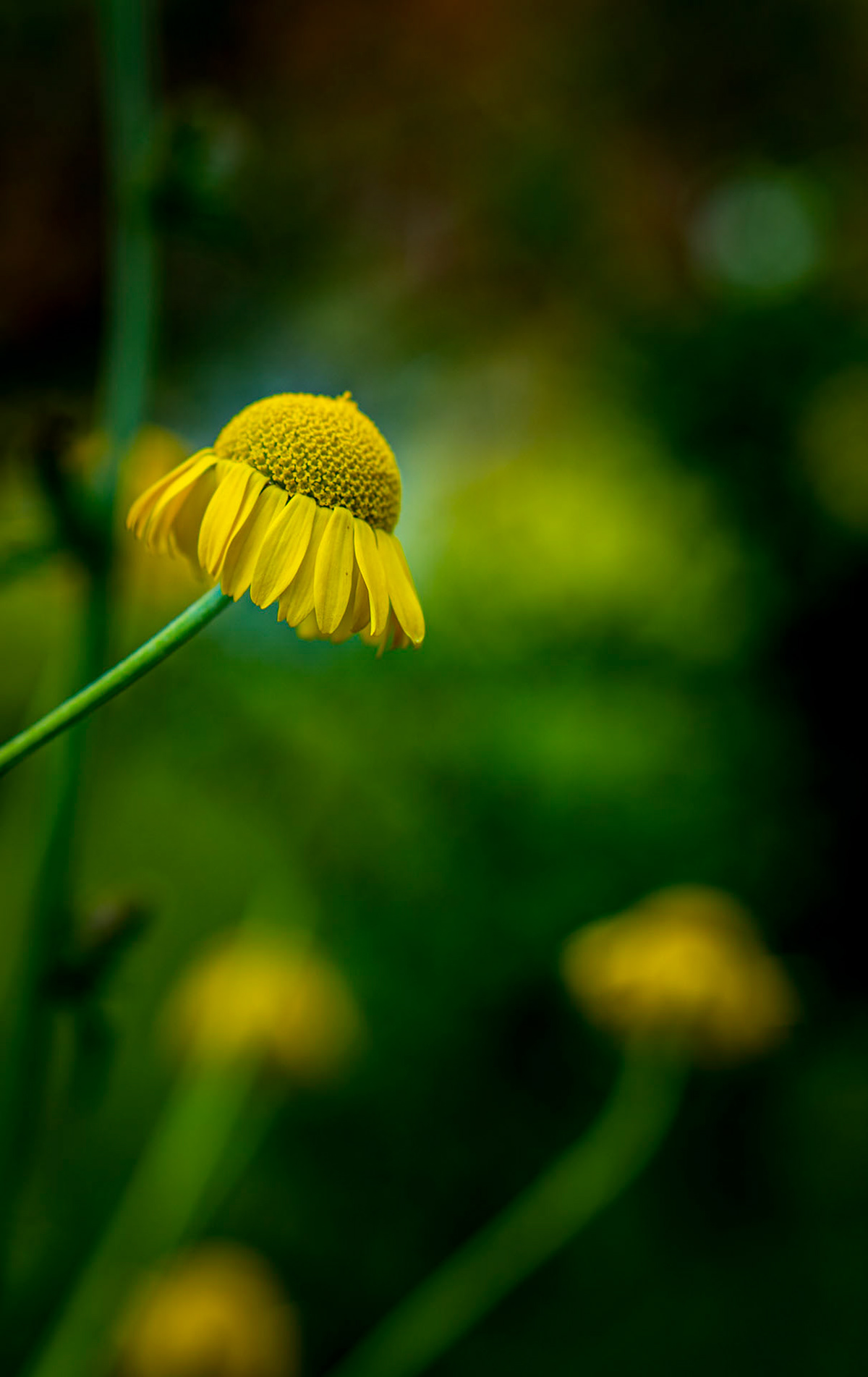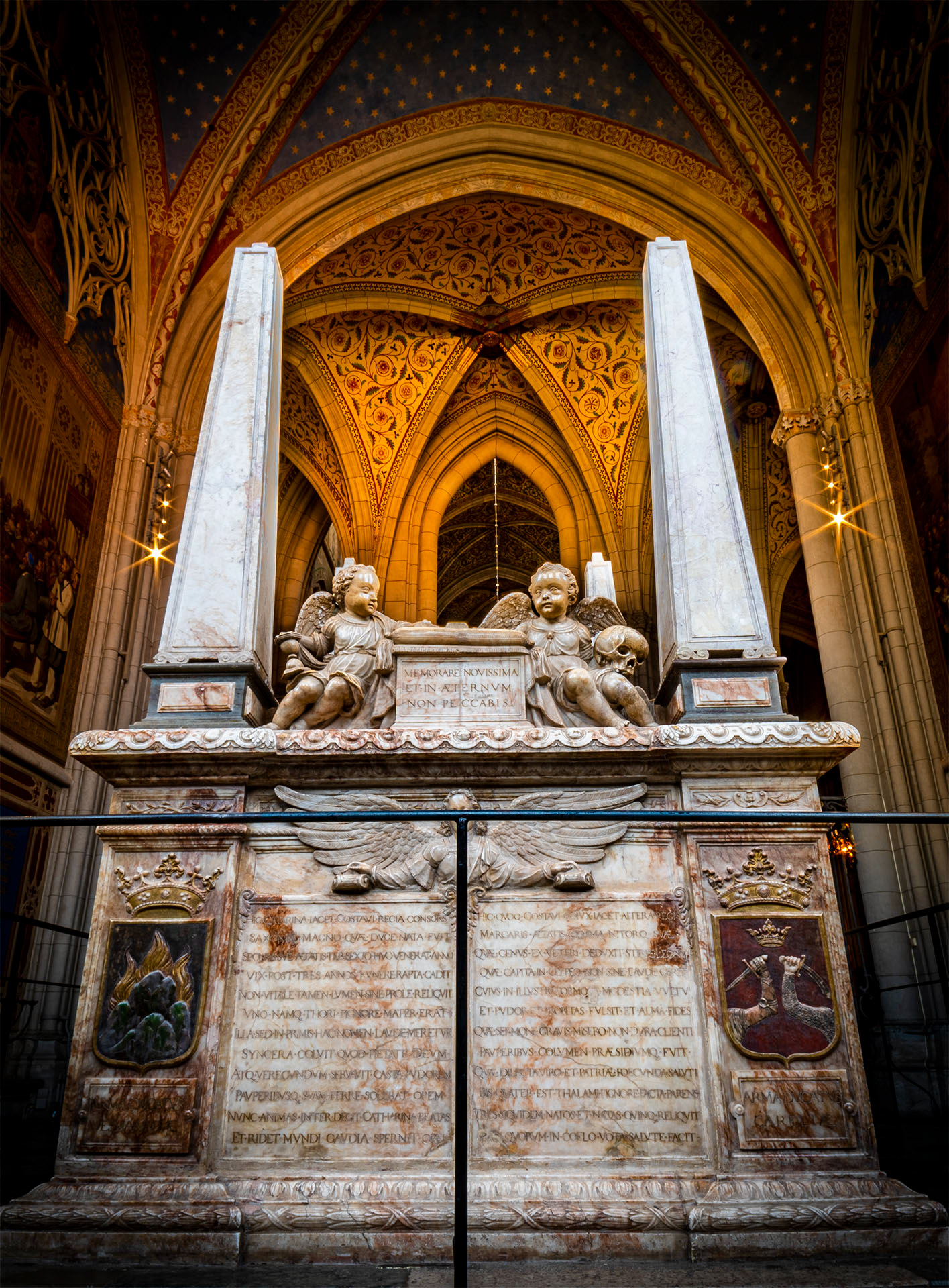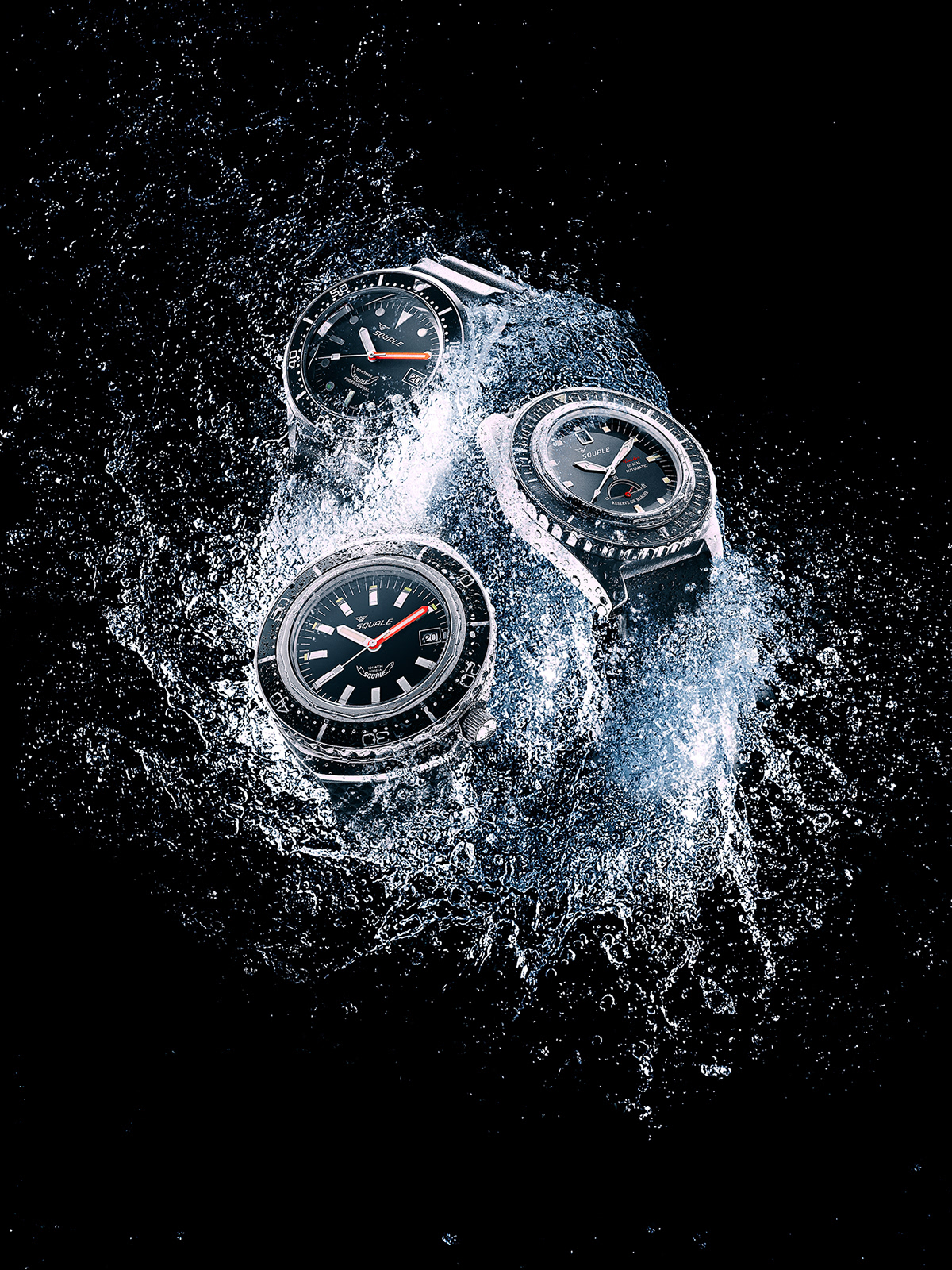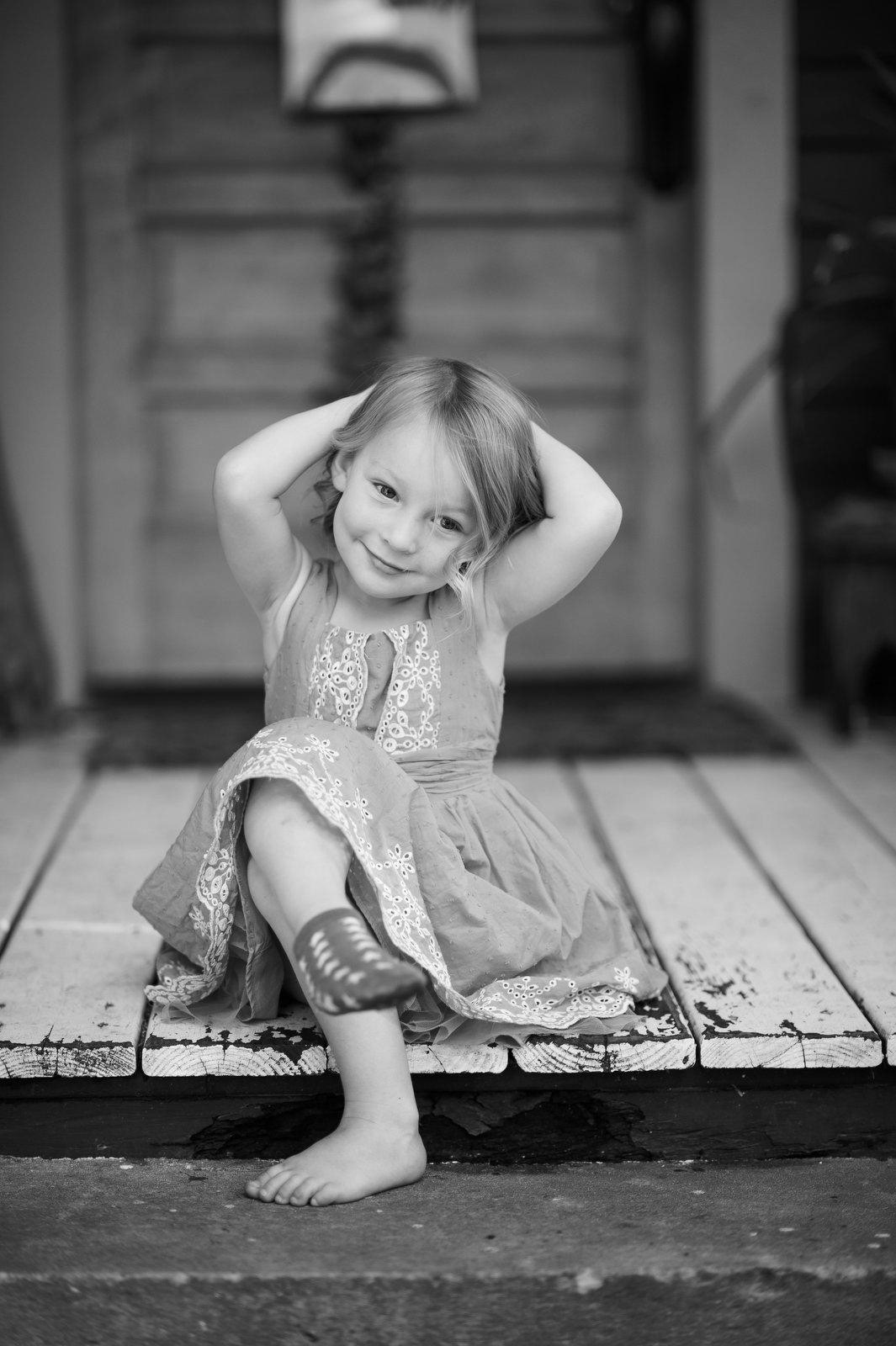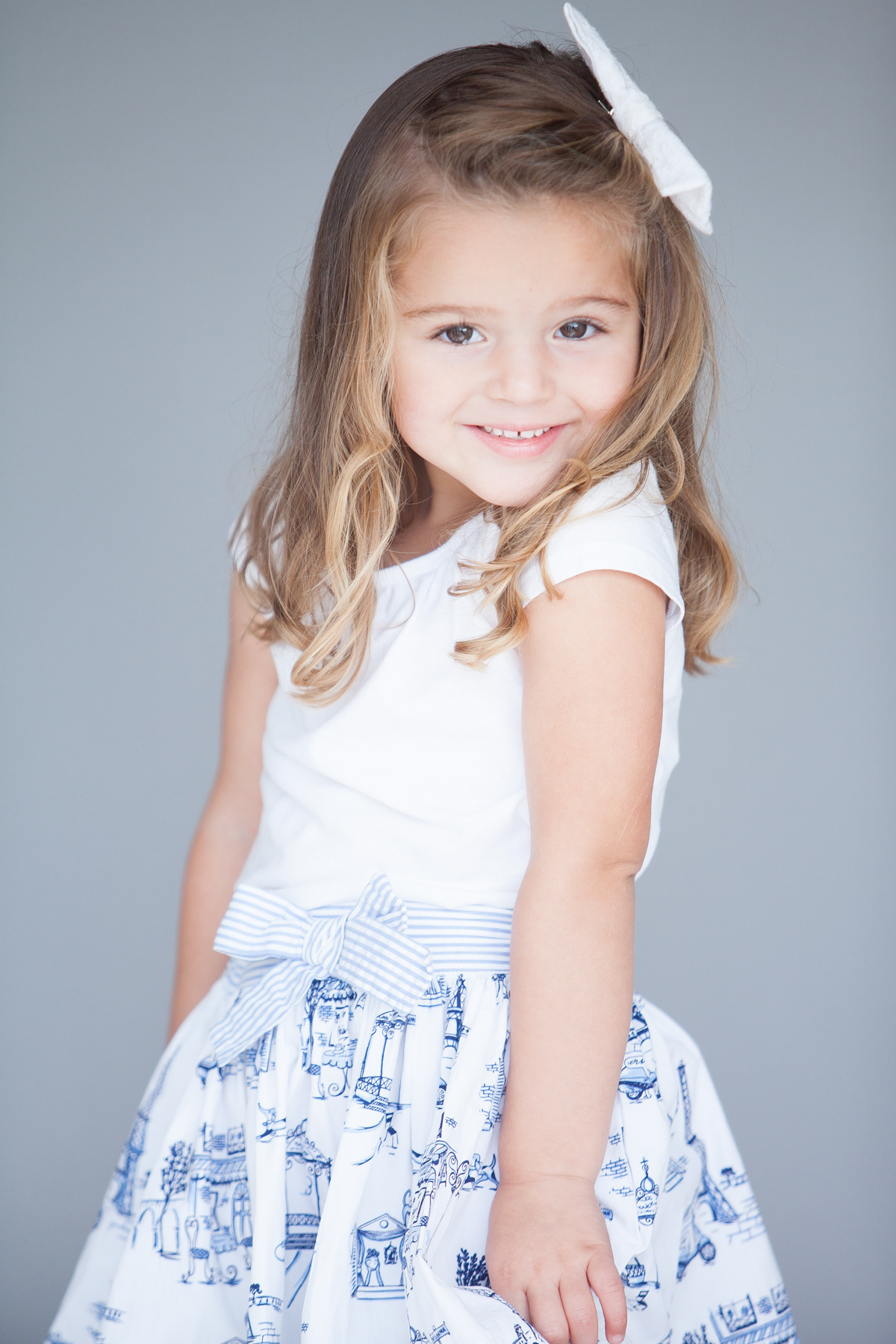 Weddings are not photo-shoots.
They are stories. Stories about two persons in love. And stories about their loved ones being blessed to witness their love come to one.